Get Started Today!
We've helped so many clients reach their marketing goals…will you be next?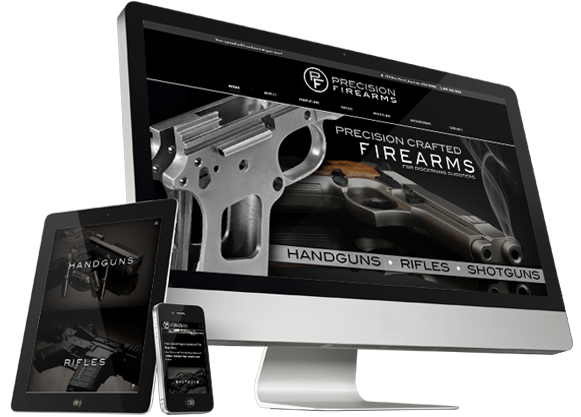 Responsive Web Design & Development
one site for every user
A responsive website is a single website that adapts to the device of each unique visitor, whether desktop, smartphone, or tablet.

Digital Marketing & SEO
effective strategies to drive targeted traffic & generate qualified leads
A great website is a very powerful tool, but it needs to be marketed and promoted in order to perform to its full potential.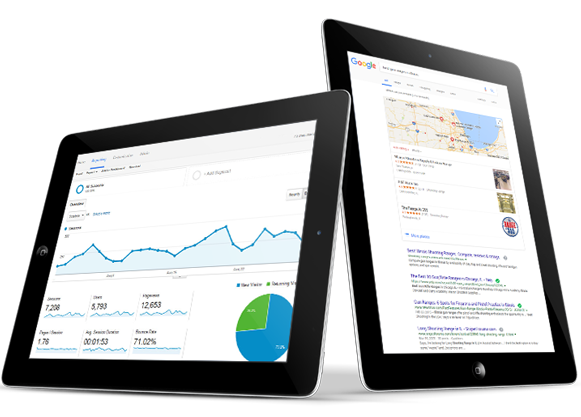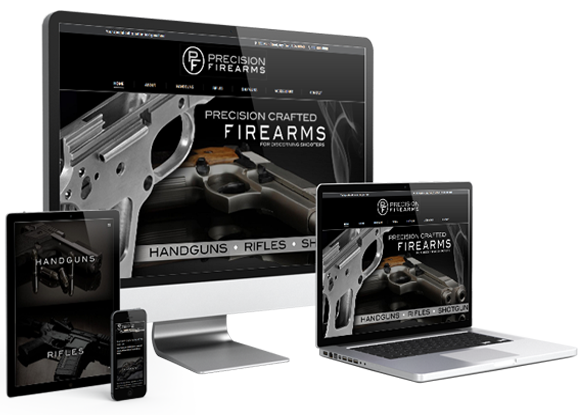 Turn-Key Firearms Marketing Solutions
best-in-class marketing for your firearms-related businessr
Leverage our turn-key web development & online marketing platform to enhance the digital footprint of your gun shop, range, club or firearms-related business.

Live Demo
market domination starts here

Whether your goal is to drive website traffic, enhance sales, grow your email list or generate more leads than ever before, we have a solution to dramatically enhance the online brand interaction with your gun shop, club, range or firearms-related business.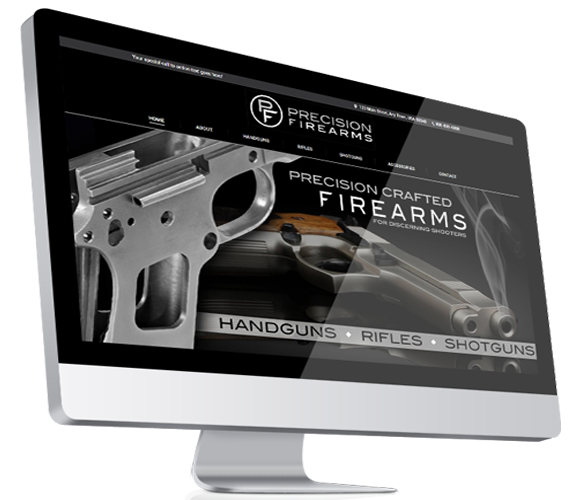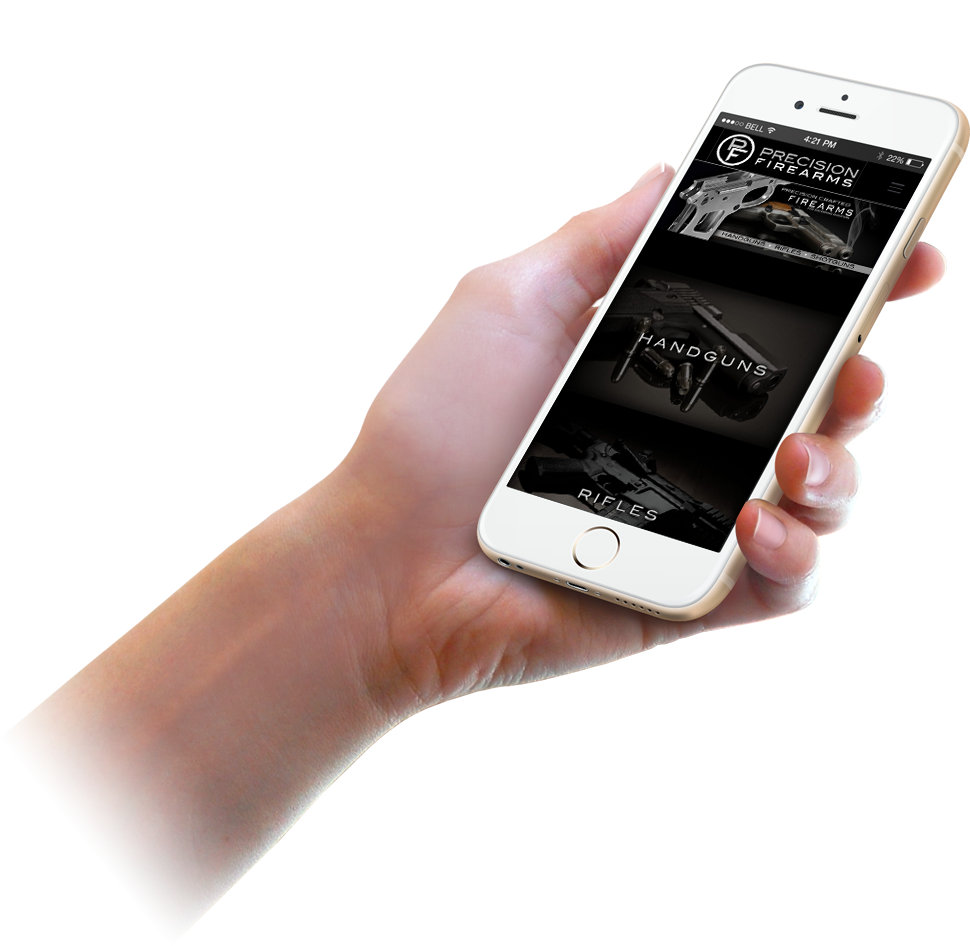 Designed for Marketing
all the right features needed to dominate your target market